Planning for a building project can be a daunting process regardless of the project size. Give us a call to discuss the your ideas and we will be able to give you some guidance and advice.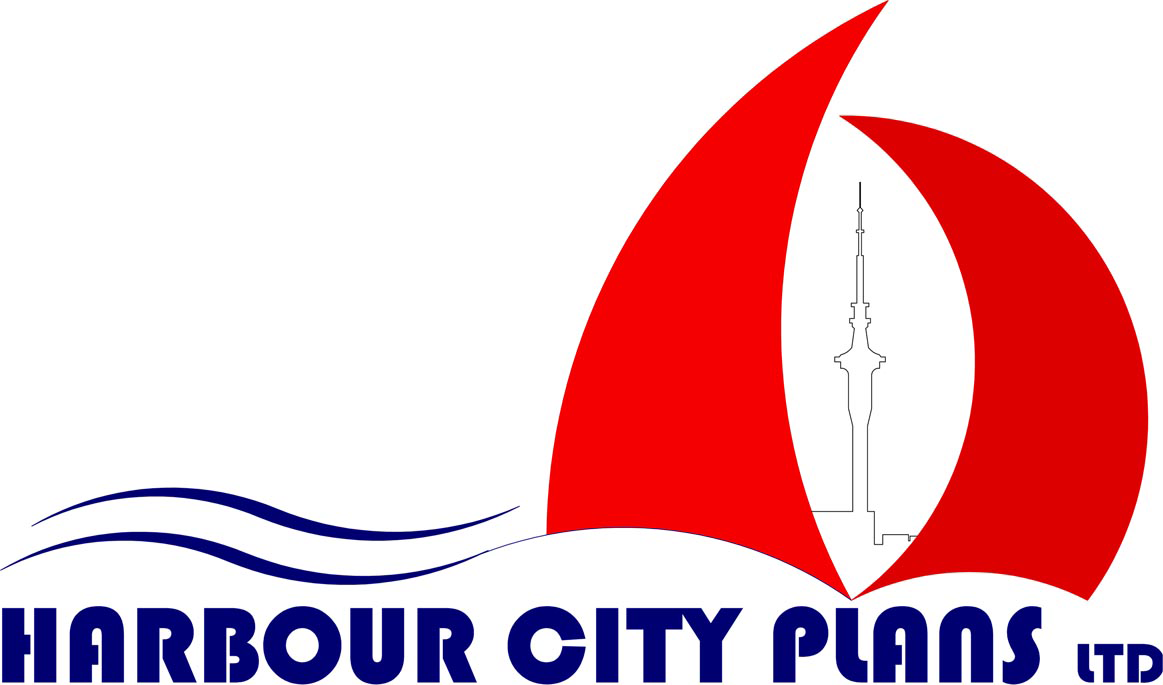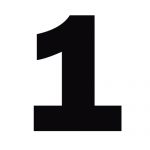 Meeting
Give us a call and we will arrange a time that suites you to discuss your project.
The first-time meeting is normally held on site, to discuss the project and see the proposed site. After that we will be able to provide you with :
Plan Agreement with our costs.
Other potential services required
Timeline.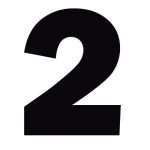 Site Documentation
One we get the go ahead , we will collect all the information retaining to your property that will be required to start drawing up the existing site or applicable structure/s.
Such as:
Property file
Site Measure
Survey data etc.
Concept
Design new concept based on your brief and adjusting the concept to get best outcome. We normally provide information to make the concept as clear as possible by providing:
3D Renders
Draft sections
Notes and comments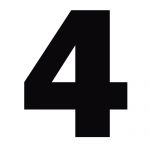 Review
After the concept has been received this is a good time to:
Further developement
Cost and feasibility
Timeframes
Other potential impacts
Next steps
Working drawings
Detailing stage were all the information comes together if any other professional services are required these will become involved during this stage. Service like: 
Drainage Engineer
Structural Engineer
Trusss designer
Geotech report etc.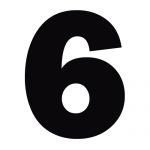 Council Lodgement
Once the working drawings have been completed and you are happy with the detailing , this can then be send to Council. We complete an online lodgement and work  with Council's untill the consent has been granted.
Once the consent has been granted the builders can contact us if they have any questions on site.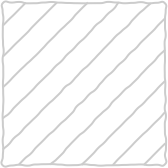 Building Consent Council fees
Resource Consent Council fees
Resource Consultant
Drainage Engineer
Structural Engineer
Surveyor
Quantity surveyor
Truss Designer
Building Surveyor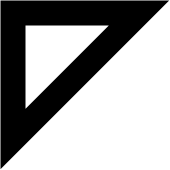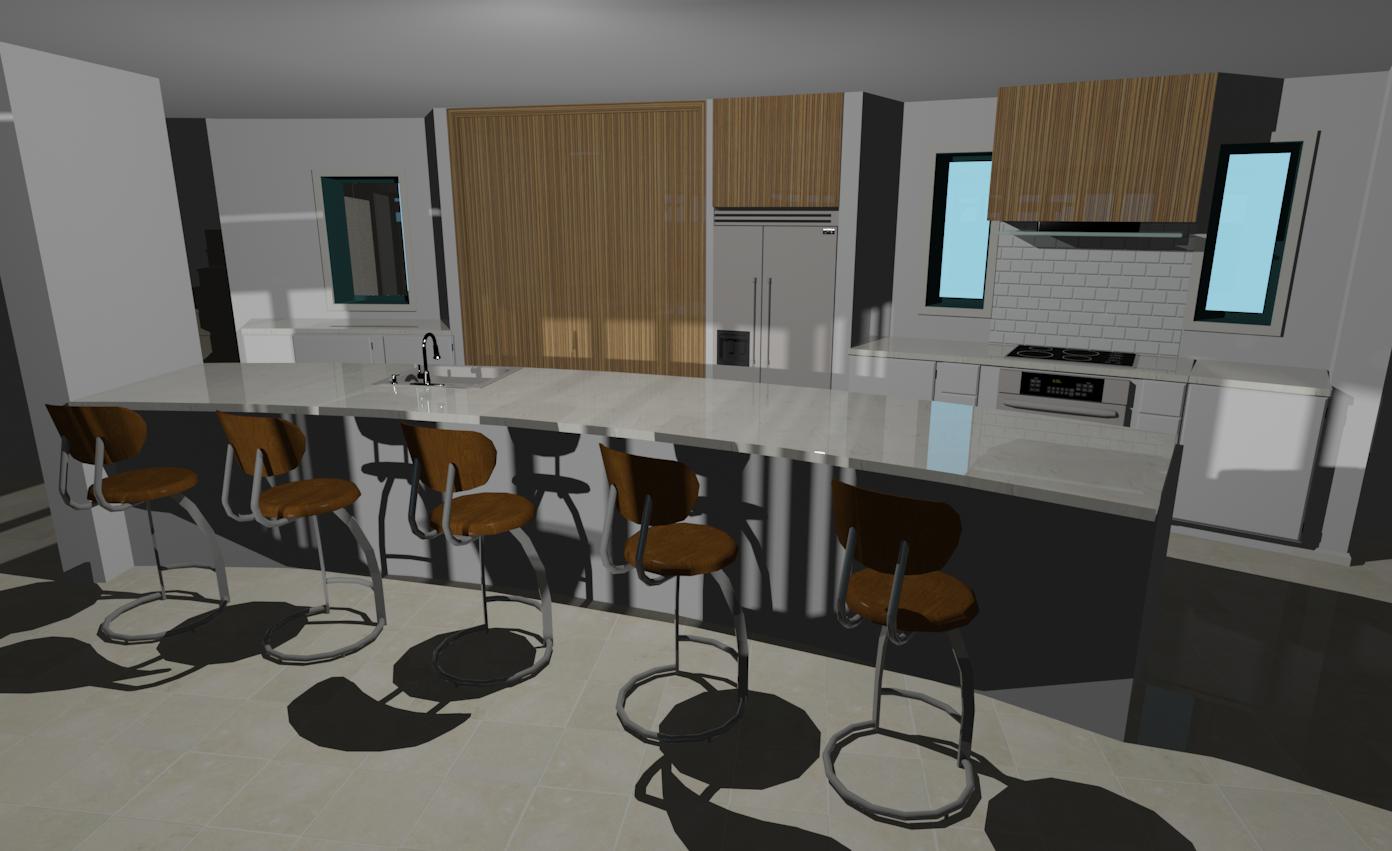 Address
5 Ceres Court ,
(Building 2, Suite 2b)
Rosedale